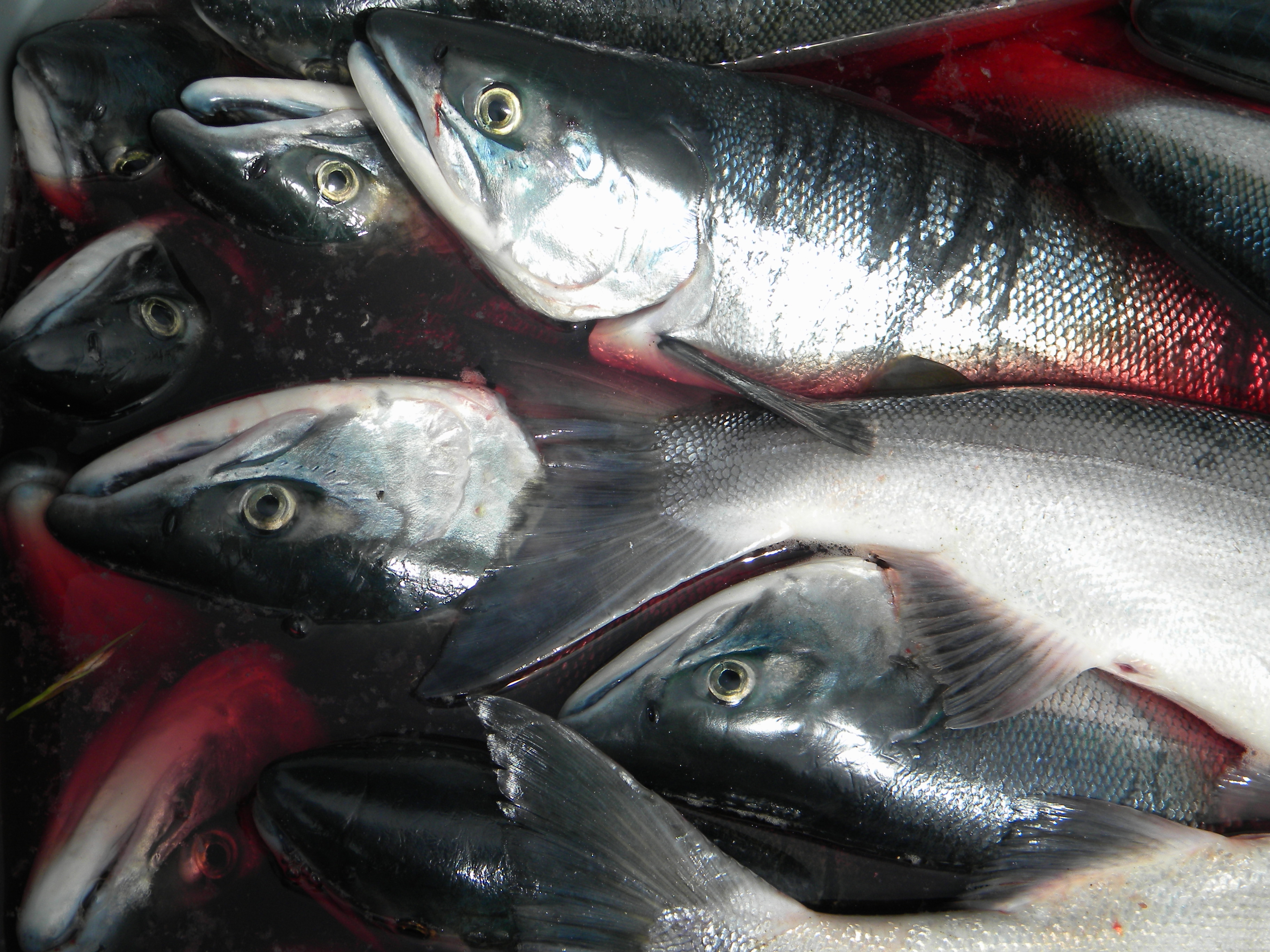 Ag'waneq Language Program
Native Village of Afognak (NVA) has been reaching out to our youth in teaching the Alutiiq language and cultural values through programs like Dig Afognak Camp and our After School Program for quite a few years now. There has been an overwhelming desire from people to learn more. Therefore, in partnership with Native Village of Port Lions and with support from Afognak Native Corporation, and in collaboration with the Alutiiq Museum, NVA has launched the Ag'waneq Alutiiq Language Preservation Project.
The purpose of this project is to work with our Afognak speakers to preserve the Northern style while seeking to collaborate with other organizations to preserve and revitalize our Ancestral language Alutiiq.
This project is developing a wide variety of educational tools/materials/and programs for all learning styles and all ages. We recognize the importance to record and hear our Elders speaking the language, we are focused on developing materials for learners targeting word recognition in reading, writing, speaking and listening to help build a strong foundation for revitalization. In addition, with funding from the Administration for Native Americans, we will have a targeted program component designed to build new learners and foster cadet teachers. For more information on this program, please visit the Ag'waneq Language Program website.
After School Program
In the Spring of 2015, NVA will be hosting our After School Alutiiq Language Program. Join "Uswillraraat Qipayaat (Kids Corner)" to have fun with arts & craft activities, Alutiiq language, and Adventure Walks! The theme this year is "Alutiiq Adventure". The program will run from March 25th - April 24th on Wednesdays (3-5 P.M.) and Fridays (2-4 P.M.) for 7-10 year old students at the Kodiak Public Library. Click below for the registration form or call NVA at 907 486-6357 for more information.
Environmental Program
NVA's Environmental Program is designed to educate our tribal members and the Kodiak community on the benefits of caring for our environment and teach people ways to remain stewards of our land.
Social Services Programs
NVA has various social services programs geared towards creating a better life for our tribal members and the Kodiak community. These programs include: Dig Afognak youth cultural camp; After school program; Indian Child Welfare Act support for children recognized as "children in need of aid" by a State government; and our Veterans assistance program.
Tutoring Program
NVA's tutoring program is for children ages 7-18 that are struggling with home or school work. The goal is to increase self esteem, grades, and testing scores in hopes that students will take ownership of their education and realize the importance of a good education.