Educational Materials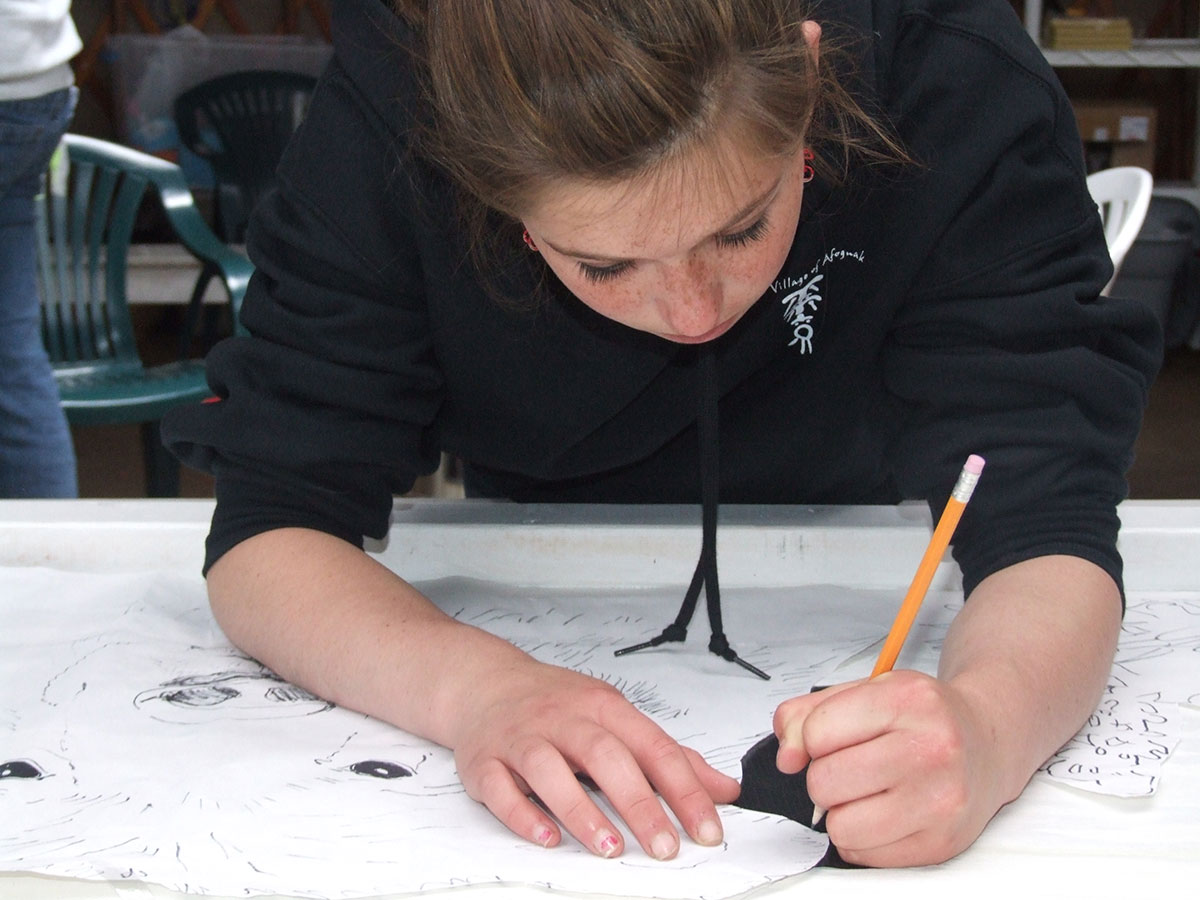 The Native Village of Afognak offers several different Alutiiq heritage educational materials for use by anyone who's interested.  Some of these items are available for free and some are available for purchase. 
Red Cedar of Afognak
With funding from the Administration for Native Americans and the Bureau of Indian Affairs, the Native Village of Afognak embarked on a mission to preserve the history and culture of Afognak and to develop corresponding educational materials. One project was The Red Cedar of Afognak: A Driftwood Journey children's book and curriculum.
Afognak Data Recovery Project
In addition to the Red Cedar of Afognak, NVA simultaneously worked on a project to develop an Afognak history book, through an oral history data recovery project.
Russian Orthodox Church Records
NVA has translated Russian Orthodox Church records from the old village of Afognak and offer them for sale.  Each disk contains the Afognak parish confessional records from 1896-1965 and baptismal records from 1867-1936.  For more information or to purchase disks at $35 each plus $1.50 for shipping and handling, please email your contact information to taletha at afognak.org or call Taletha at (907) 486-6357.