NVA Programs
Ag'waneq Language Program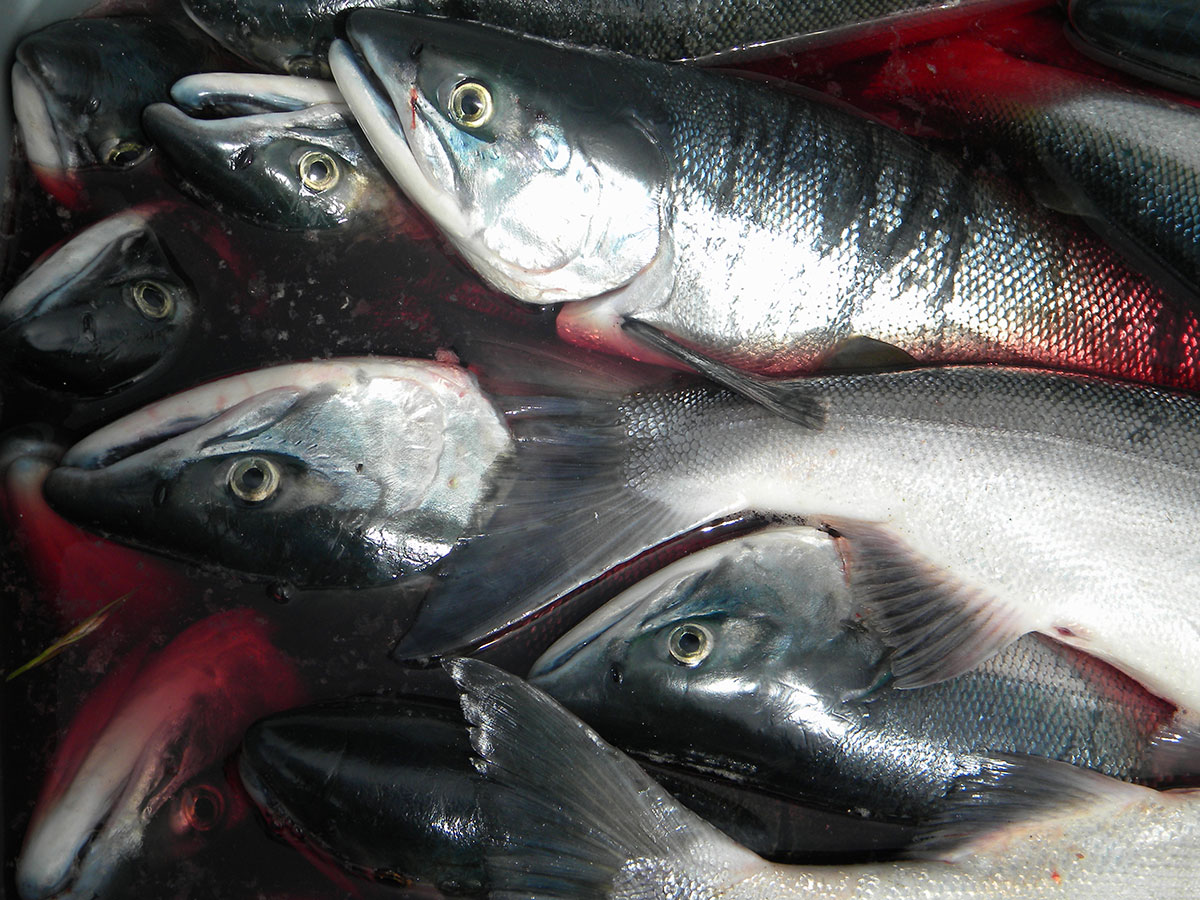 Native Village of Afognak has been reaching out to our youth, community, and people around the world in teaching the Alutiiq language and cultural values through programs like Dig Afognak, our After-School Program, through the Ag'waneq Alutiiq Language Preservation Project. We have worked closely with our Afognak speakers to preserve the Northern style while seeking to collaborate with other organizations to preserve and revitalize our Ancestral language—"Alutiiq".
Our goals have been to develop a wide variety of educational tools/materials/and programs for all learning styles and all ages. We recognize the importance to record and hear our Elders speaking the language. We have focused on materials for learners targeting word recognition in reading, writing, speaking and listening to help build a strong foundation for revitalization. For more information on education materials, please visit the Ag'waneq Language Program website. Ag'waneq Language Program website.
After School Program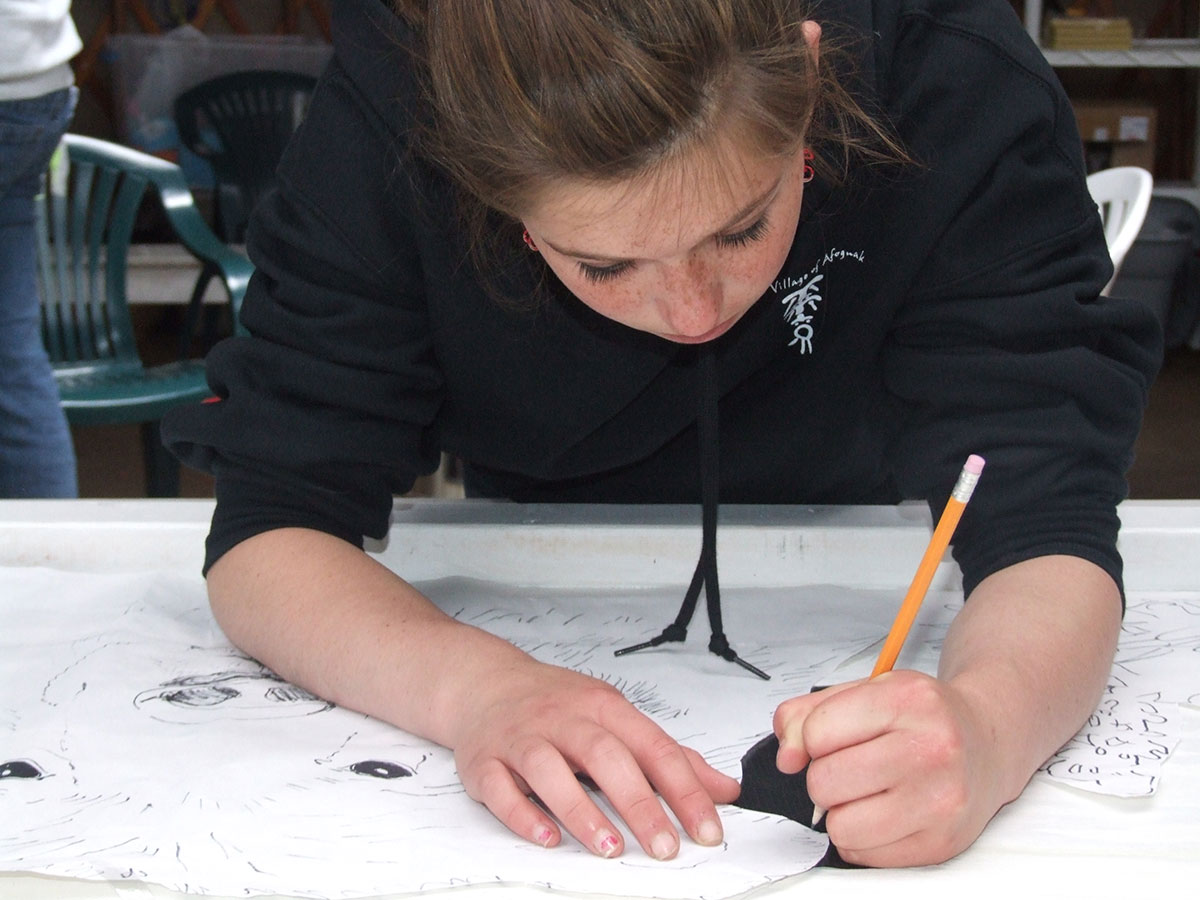 Native Village of Afognak hosts an Annual After-School Program "Uswillraraat Qipayaat" (Kids Corner), that operates during the school year.
This program is for all youth from 7 to 9 years old. Our focus is teaching our traditional language, making arts and crafts and learning about the Alutiiq people. This is an introduction for our Dig Afognak Camp program that will prepare youth who are interested in attending our Dig Afognak Camp Program.
If you are interested please give us a call at the NVA Office 907-486-6357.
Educational Program
NVA coordinates a number of Educational programs for a variety of ages
Environmental Program
NVA's Environmental Program is designed to educate our tribal members and the Kodiak community on the benefits of caring for our environment and teach people ways to remain stewards of our land. 
Social Services Programs
NVA has various social services programs geared towards creating a better life for our tribal members and the Kodiak community.  These programs include: Dig Afognak youth cultural camp; After school program; Indian Child Welfare Act support for children recognized as "children in need of aid" by a State government; and our Veterans assistance program.